A visit to Lord Howe Island is all about experiencing the pristine surroundings of this World Heritage oasis bustling with unique flora, fauna and marine life. Here is the list of our favourite ways to do just that:
2. see the turtles
The pristine waters of Lord Howe Islands lagoon is home to a variety of turtle species. What better way to get right up close and personal than hopping on a glass bottom boat and seeing them for yourself. Combine that with a snorkel or two at a shipwreck or coral garden, morning tea at North Bay, or a guided sea bird tour, and you have yourself the perfect combination Island adventure. Both Islander Cruises and Marine Adventures offer different but similar tours, and we recommend both of them!
PS. If you don't get on either of these boats, head down to Old Settlement on High Tide and they might just come up close for a play...
1. Hike mt. gower
Rated as one of the best one day hikes in the world, Mt Gower in all its majesty towers 875m above sea level at the most southern end of the Island. Jack Shick from Sea To Summit has guided over 2000 trips to the top and is a walking encyclopaedia to the natural history of the Island and its two great mountains.
3. go fishing
Jack Shick from Sea To Summit, on his days off the mountain, takes his game fishing boat "Noctiluca" out beyond the reef. If you are looking for the real deal, he will be sure to get you hooked onto something memorable whether it be a Yellowtail Kingfish, Yellowfin Tuna, Silver Trevally, Wahoo, Flame Snapper, or something from further down deep.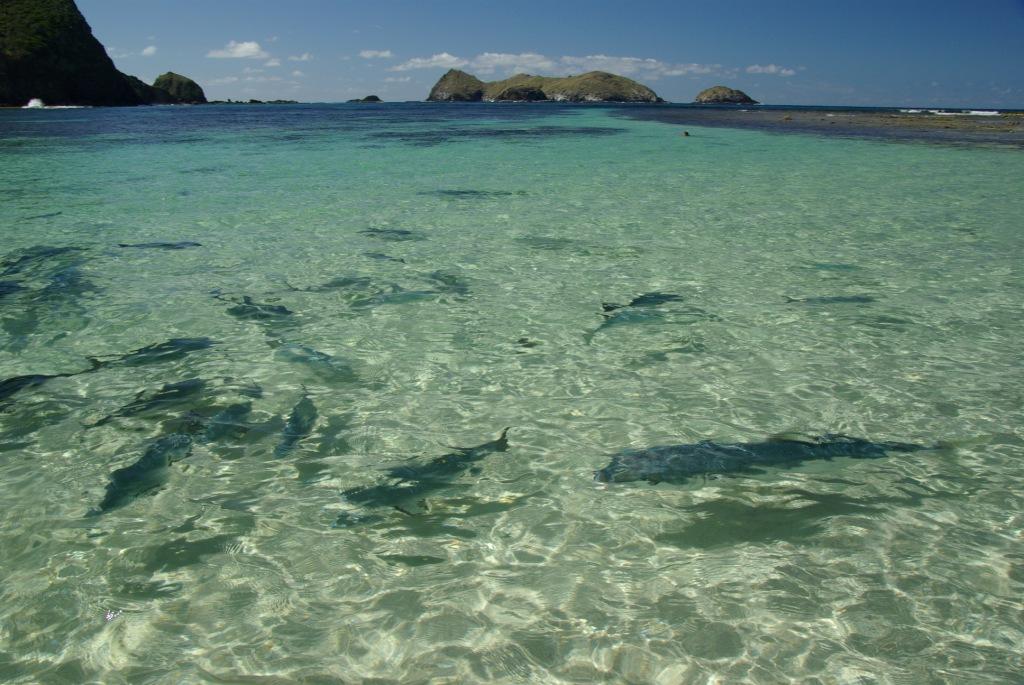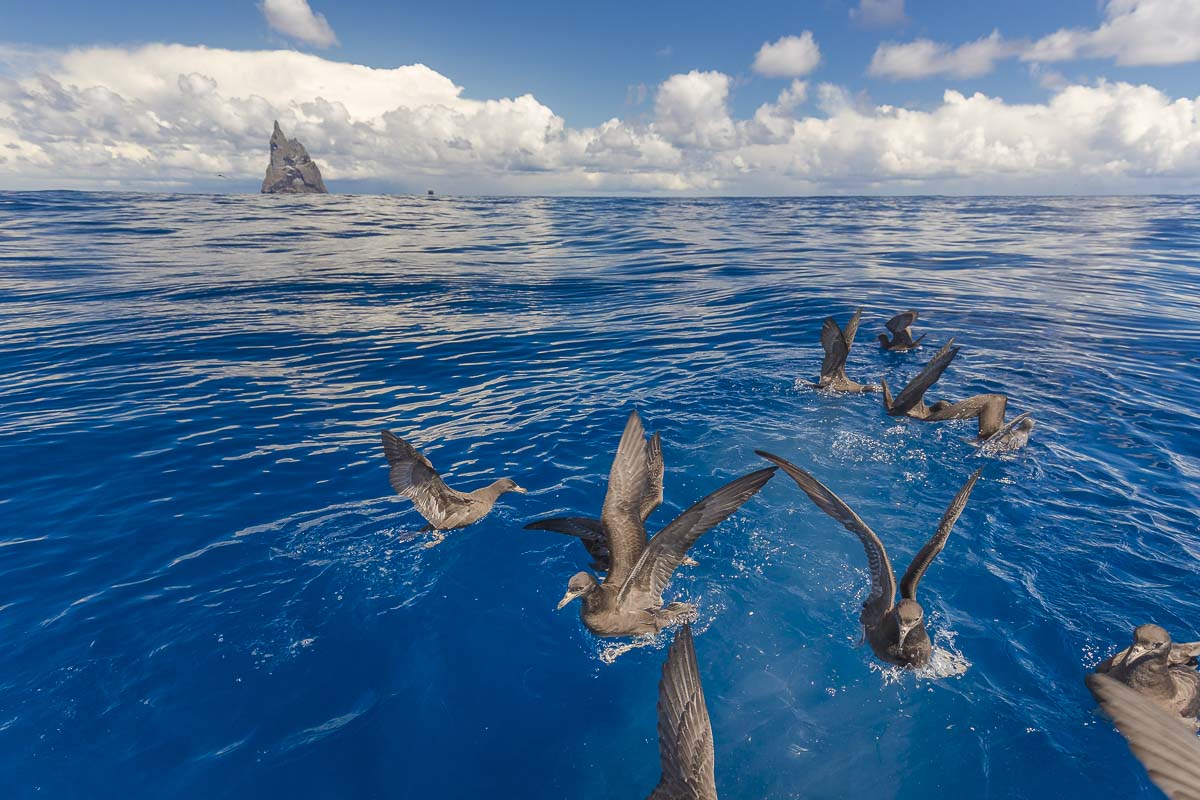 4+ everything else...
This Island is a natural playground packed with activities, and the three listed above are just our most highly recommended. Regardless of your age, fitness, interest, you are guaranteed to find your niche over here. Here is everything else we can think of that you might love.
Body Surf at Blinky Beach
Swim in crystal clear calm water at the lagoon
Scenic bush walks
Snorkel with dozens of fish and turtles
Hike any of the bushtracks with magnificent views
Watch the Mutton birds land at sunset from Neds
Pace through Stephen's Reserve and watch all the birds
Hire a kayak, windsurfer or stand up paddle board
Kitesurf
Fish our fantastic waters
Dive the worlds most southern coral reef
Dine out at fabulous restaurants
Watch the sunset over the lagoon
Enjoy a round of golf
Play tennis
Go around the whole Island on the Lulawai
Explore the coral reefs at Low tide
Read a book (or three)
Or simply do nothing and relax in this 'last paradise'..........